Finally. A home loan experience
designed just for you.
My simple 6 step process will guide you home.
Finally. A home loan experience
designed just for you.
My simple 6 step process will guide you home.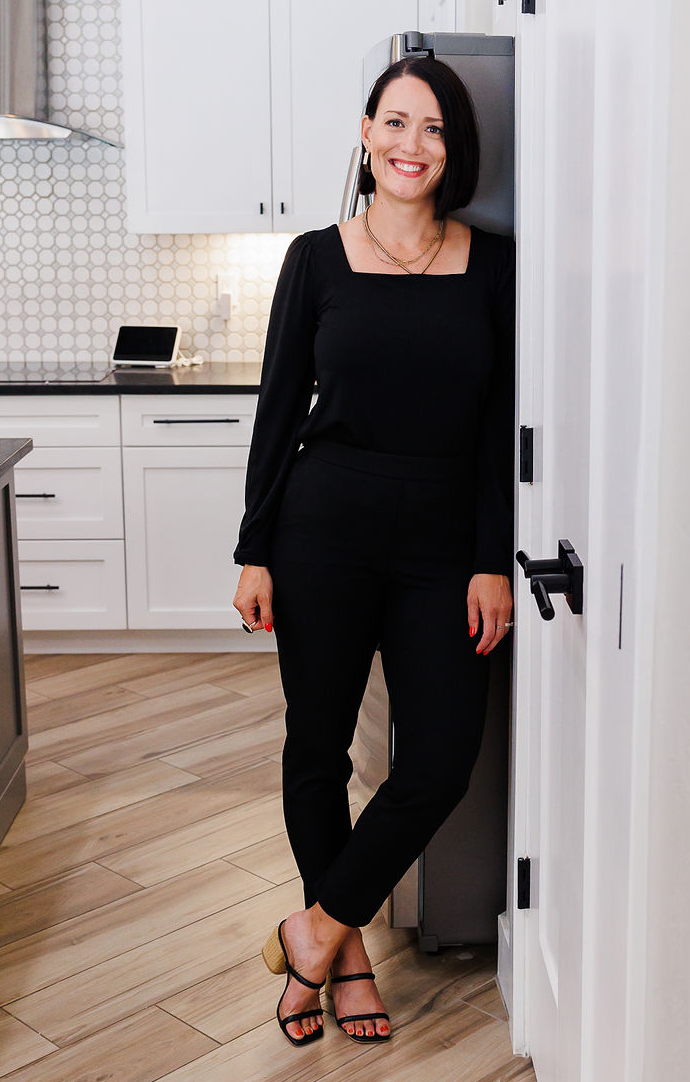 After buying and selling many homes myself, I recognize that the home buying process should be fun and simple. So, I've made this my motto "I give my clients amazing interest rates, low fees, and untouchable customer service".
What I do for my clients.
What I do for my clients.

Communication
and Follow-up

We keep you informed and return all emails and calls promptly so that you never have to wonder what is going on with your loan.

Count on us to be there with you and to help you navigate the entire mortgage process. We'll help you cut through the red tape and avoid the common mistakes people make.

We work with you to find the right program and secure low market rates to make sure you are paying the lowest payment each month.

Not all lenders can close quickly or on time. We work closely with you through the process to meet all deadlines and make sure that your loan closes on time.
I'll guide you through the process every step of the way. I'll provide you with a list of items you'll need to get started.
Would you like to discuss your mortgage with me?
Would you like to discuss your mortgage with me?
All consultations are no charge and no obligation.
See what my clients are saying.
See what my clients are saying.
8 reviews on
Madison Napolitano
2022-09-22
Working with Ashley for my very first real estate transaction on the buyers side was the best choice! She is incredibly knowledgeable about the process, and she is extremely responsive and easy to talk to. Throughout the entire transaction, Ashley provided updates and communications to myself, my clients, and our entire team. We were always in the loop. She truly made it smooth and simple for all involved.
Samantha Olah Richardson
2022-09-21
Ashley was amazing to work with and I highly recommend her! She made the process so easy, she was always available to answer questions, quick to respond to inquiries, and helped me understand everything I needed to know to make decisions and take timely action.
Susan Buonsante
2022-08-22
Simply put, there is NO BETTER loan officer than Ashley! Over the years as a Realtor I have met many. Looking back, they have all fallen short when it comes to the responsiveness, talent and care that Ashley always shows my clients. I consider her to be an incredibly valuable member of my real estate team. My clients speak very highly of her, which makes me look good too! I never hesitate to refer my clients to her!
As a Realtor, Ashley was such a breath of fresh air to work with. She was on the ball, transparent, easy to reach and was more than willing to push for what was right, when needed, to create a win for our client. If you are looking for a lender to partner with, I highly recommend Ashley at Home USA Mortgage. I am grateful to have the opportunity to work with her and look forward to doing future business together.
Ashley Mason at Home USA is absolute rockstar. I had the pleasure of closing a deal recently with her, and the whole experience was top notch. Ashley is a great communicator, promptly getting my clients prequalified, wand getting them the info they needed to be most competitive in a sellers market. She also impressed the listing agent with an immediate call upon offer presentation, she held true to her promises and the sellers side was so pleased at closing. As an agent, she's offered a myriad of tools to support my business and my clients. I look forward to a long & fruitful relationship with Ashley, and Home USA Mortgage.
Ashley was amazing. Responsive, dedicated, and was on our team the whole process looking out for us. Would highly recommend to anyone!
We found our agent at Home USA mortgage to be informative, understanding and on the ball. We believe that her involvement made the difference in the acceptance of our offer. She took an interest in our file and saw it through with no issues. We highly recommend Ashley Mason for your mortgage loan needs.
Having gone through the mortgage process with multiple lending agencies over the years, it is clear that Home USA is a cut above the rest. The transparency, customer service, and competitive rates are all noteworthy. Highly recommend.